KL
Kelli Leese
Real Estate Broker/Agent
425-387-4939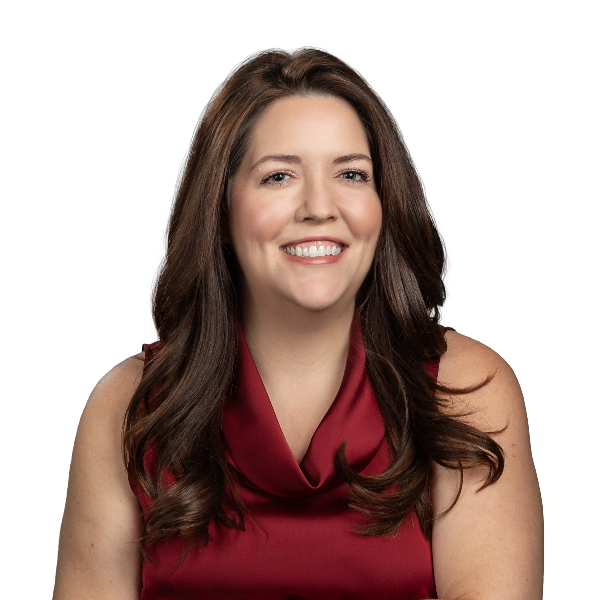 Kelli Leese
Real Estate Broker/Agent
Choosing a new home, a new neighborhood, new schools and a new community is one of the most important life choices you will make. Everyone has different reasons and I will seek to understand your individual needs and wants. I have been in the industry over 10 years and I promise to listen and give you my time, knowledge and expertise. You will be happy you choose to work with me as I will help guide you through this process.
I develop long term relationships and work towards serving your needs before, during, and after each transaction. By giving you extra time, I aim to show you how much I value and truly appreciate you. I love my clients feedback so I can improve the level of service I provide because in my business the best thing is having clients that have achieved the goal of homeownership. Maybe their first home or their third home. I am here to help.
About Me & My Business
I have grown up in the Pacific Northwest. I love it here and all the area has to offer. Over the past 10 years in Real Estate, I have grown by business through building realationships and community involvement.
I am passionate about homeownership and how it build communities. I believe it is a wonderful investment and a great goal.
I have had the opportunity to sell homes in new home communities, and work with buyers looking to purchase previously loved homes. I enjoy this work and help my clients find what will help them get the home that meets their needs.
When working with sellers I aim to help them achieve their financial goals and the timing for closing as well as negotiating all the other important aspects of the sale. Ultimately, I want my clients to reach their goals, what ever they may be, and I strive to get them there. The most important element for me is to provide excellent value, service, and care for my clients.
Our community is of huge importance to me. I support local organizations that aim to better our area. Please follow me on social media as I help make Snohomish County a better place to live!
I hope to be able to help you. As you are reading this I hope I can express to you my gratitude for taking the time to read this and for considering me for this journey.
Whether it is selling a home, purchasing a home, or getting the information you need to make a great decision, I am always here to help.
Please consider me your Real Estate Specialist!
Our Company History
John L. Scott was founded in 1931 in the heart of downtown Seattle. From the beginning, we have been committed to raising the bar on ethics and standards in real estate. While we are the oldest local company in the Northwest, we've maintained our position as an industry leader by embracing innovations in technology, anticipating industry trends, and keeping a pioneering start-up mentality.